Global Lane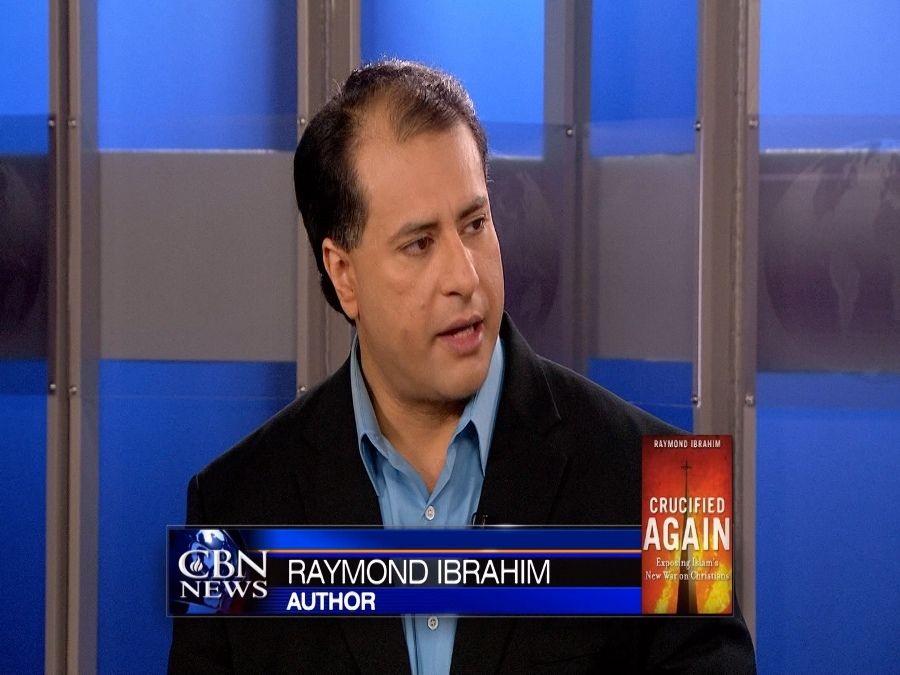 While I've read many books about Christian persecution over the years, none of those I've encountered provide a better historic and contemporary context of Christian suffering in Muslim countries than Crucified Again: Exposing Islam's New War on Christians.
The book's author, Raymond Ibrahim is an Egyptian American, a Shillman Fellow at the David Horowitz Freedom Center and an associate fellow at the Middle East Forum.
Ibrahim and I had the privilege of moderating religious freedom panels at the Coptic Solidarity conference in Washington, D.C., last year. Because we were busy "moderating," we were unable to meet and share our common interest and passion for the suffering church.
But this week, we conversed during lunch after Ibrahim appeared on The 700 Club. We discussed the troubling mass exodus of Christians from the Middle East and the motivation of their persecutors.
I interviewed Ibrahim for several of our news shows, including Christian World News. We didn't have time in those news programs to bring you the full interview, so I'm posting it here.
Watch the complete Raymond Ibrahim interview and then consider reading his book, which Pat Robertson calls "incredibly important."