Global Lane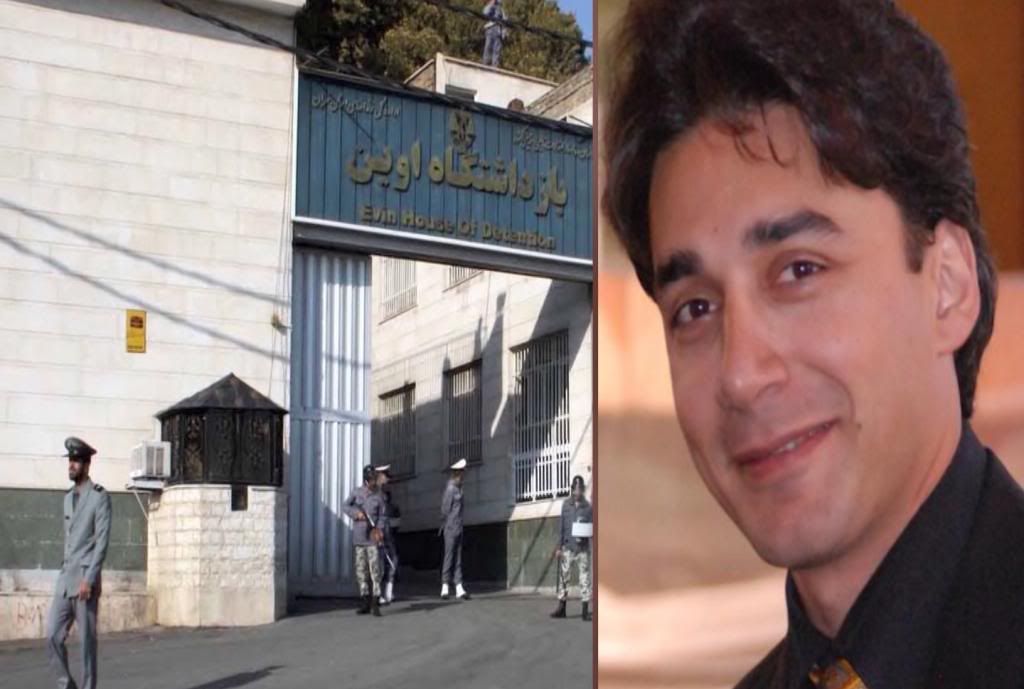 Farshid Fathi and Evin Prison
Nearly one year ago, newly-elected Iranian President Hassan Rouhani promised to enact reforms.
For the country's Christians, reform has meant more of the same, or even worse treatment.
Last Maundy Thursday (April 17), Iranian prison guards launched a security operation, an "inspection" of inmate cells at Tehran's notorious Evin Prison. Thirty prisoners were injured during the sweeping raid. Several of the victims were Christian.
A prison guard broke Farshid Fathi's foot by repeatedly stomping on it as Fathi assisted an injured inmate.
I talked with David Yeghnazar of Elam Ministries to learn more about the Evin Prison incident. We also discussed the plight of Christian prisoners in Iran, Iranian church growth, the need for political pressure, and how to pray for Christians and others in Iran.
Watch and listen to Yeghnazar's insights presented in the following five video clips:

#1-Evin Prison Incident:


#2-Christian Prisoners:


#3- Church Growth:


#4-Political Pressure:


#5-Pray for Iran: