Global Lane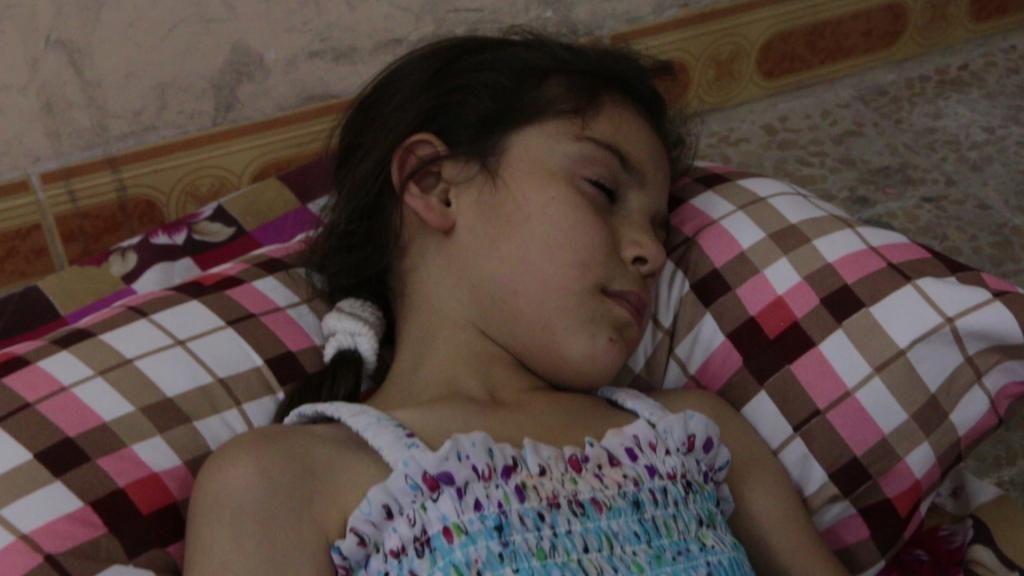 AL QOSH, Iraq -- Christians fleeing the advance of Islamic State of Iraq and Syria (ISIS) fighters are finding refuge in one of the last remaining Christian cities in Iraq.
Al Qosh is an exclusive Christian town, in northern Nineva Province, about 28-miles from Mosul. Only Christians are allowed to live here.
Three hundred Christians arrived in Al Qosh yesterday, fleeing ISIS's attempted takeover of Qaraqosh, just southeast of Mosul. At least for now, Pashmerga (Kurdish) Army troops reportedly have held off their advance.
As he arrived in Al Qosh, 45-year-old Christian refugee Radi Yussef told me two Pashmerga soldiers were killed and maybe five or six civilians injured as the constant bombardment of rockets and mortar fire besieged Qaraqosh throughout Tuesday night and into early Wednesday morning.
"There's no electric or water," he said.
Mid-evening last night, I met a family of five at the entrance to Al Qosh. Clutching her two-year-old son as he slept in her arms, tears ran down the cheeks of the frantic mother. She spoke English and told me that America was to blame for her family's suffering.
I told her that I was an American and did not cause ISIS to lay siege to her town so she corrected herself and said, "Obama is to blame! He trained and supports the ISIS fighters!"
Distraught over her elderly father's plight, she continued to sob uncontrollably.
"He is 78-years-old and suffers from pancreatic cancer," she explained. "We had to leave him behind because there is no medicine for him in Al Qosh!"
Then she asked, "Who will take care of him?"
Most of the internally displaced Christians are finding sanctuary and care in five school buildings. At one school I asked, "How can American Christians help you, what do you need right now?"
They expressed appreciation for the women of the local Chaldean church who have graciously served up daily meals. But the refugees told me they desperately needed mattresses so they wouldn't have to sleep on the floor. They also requested pillows and powdered milk for the children.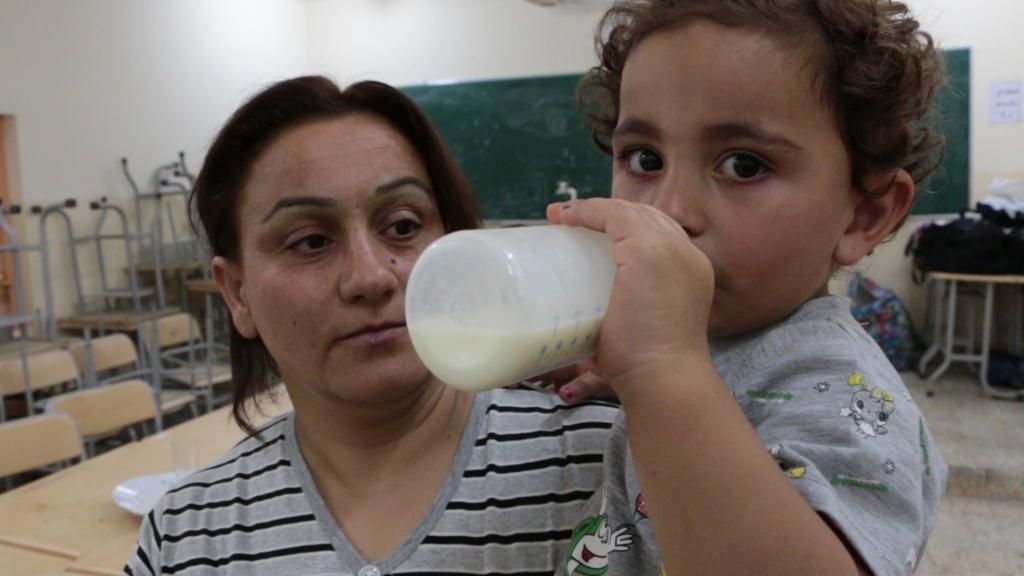 CBN Disaster Relief responded immediately to honor their request and bring much needed help. We'll share more details as I update this blog.
In the meantime, view this short video clip of some of the Christian refugee woman and children receiving milk provided by CBN: