Global Lane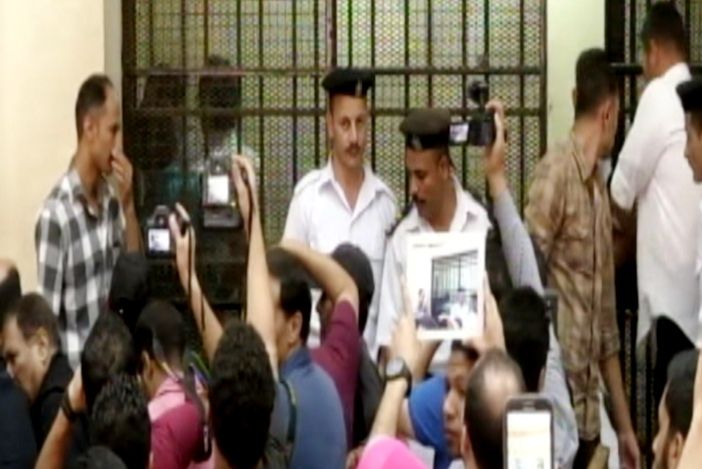 A court verdict in Cairo this week is sending shockwaves through Egyptian society.
Seven men convicted of sexual assault during recent rallies in Tahrir Square were given life in prison for their crimes.
Some felt the sentence was too harsh, but others were encouraged by the government's unprecedented, tough stance to defend the country's women.
The court decision came following several brutal sexual attacks at political gatherings over the past three years. Cell phone videos captured frenzied mobs of men tearing clothing off of women--some even showed them being raped and beaten.
The brutal attacks led to a public outcry to protect women and even resulted in an unprecedented hospital visit from an Egyptian president.
One day after he was sworn in as president, Abdel-Fattah al-Sisi visited the hospital bedside of a female victim who was raped during his innaugural celebration at Tahrir Square.The newly elected president vowed to crackdown on those perpetrating sexual violence against Egyptian women, and one week later, 13 supects were placed on trial.
Wednesday's court verdict demonstrated the government is serious about enforcing the country's new sexual violence law.
Three of the convicted men received multiple life sentences for involvement in several assaults. Two others received 20-year prison sentences.
The court also ordered the defendents to pay restitution to their victims.
This is a big step forward for Egypt. President al-Sisi and the court deserve our praise.
But will they remain committed and respond in the same manner when militant Muslims rape, kidnap, and attack Egyptian Christian women?
Watch this video of the Egyptian convicts as they received their sentences in a Cairo courtroom on Wednesday: