The 'Must Have' Qualities for Trump's Religious Freedom Ambassador
Evangelical leaders and members of Congress are asking President Trump to act quickly to appoint a new Ambassador-at-Large for International Religious Freedom to the U.S. State Department.
The position was created by the International Religious Freedom Act, which was approved by Congress in late 1998. The ambassador directs the department's international religious freedom office and its staff is tasked with investigating religious freedom violations worldwide and issuing an annual report of its findings. 
One person rumored to be on the list for the ambassadorship is Nina Shea, the head of the Center for Religious Freedom at Hudson Institute.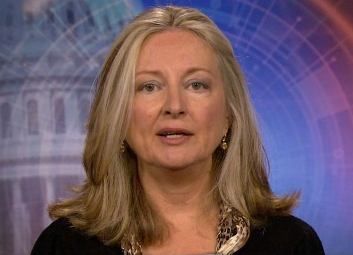 I've known Shea since the mid-1980's when I first worked at our news bureau in Washington, D.C.  She worked at the Puebla Institute at the time, and later at Freedom House. 
She is a well-informed, tough, tenacious religious freedom advocate-- a long-time critic of  U.S. State Department inaction and mishandling of religious freedom issues.
Shea reportedly is not interested in the position. Perhaps she feels she can be more effective working outside of government.
Who else is under consideration, and what 'must have' qualities are required for the person the president selects? Watch my discussion with Senior International Correspondent George Thomas for more insights:
President Trump can do much to advance religious freedom worldwide by selecting someone who has experience investigating and speaking out about religious freedom violations. 
And he must act quickly—especially on behalf of Christians, Yazidis and other religious minorities in the Middle East who are under daily threat of extinction.