Global Lane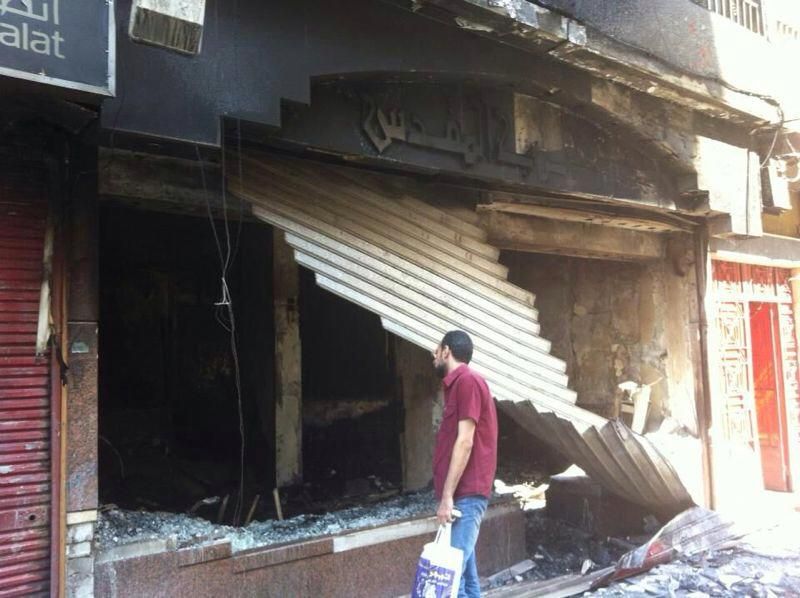 Egypt Bible Society Bookstore Assiut
We've learned more about the attacks against Egyptian churches and Christian institutions by Muslim Brotherhood supporters--especially the torching of Egyptian Bible Society bookstores.
I talked by phone with Egypt Bible Society General Secretary Ramez Atallah who told me they will sell Bibles from their warehouses until they can rebuild their stores. He voiced determination to move forward immediately with store reconstruction.
Atallah also says the Egyptian Army has pledged to protect churches and help provide government compensation for destroyed church property.
He also discusses Pope Tawadros II's reaction to the church destruction.
Watch my update, which includes Atallah's comments: