Global Lane
Imagine you're awakened at 3 a.m. with an urgent request from an acquaintance--one you've ministered to for months who is in desperate need of prayer for healing and deliverance. What do you do?
Nepal evangelist Debalal faithfully arose from his bed and traveled 30 minutes away from his village to the home of 29-year-old Kumar.
He had prayed with Kumar many times before -- for healing and comfort. That is what God expected from Debalal.
But Nepal is a Hindu nation, and many people--especially those residing in rural villages--despise Christians.
When Debalal entered Kumar's house to pray, Kumar allegedly beat the evangelist with an iron rod and slit Debala's throat with a khukuri (a popular Nepali knife with a curved blade).
Debalal had shared the Gospel message with villagers and some had warned him to stay away--they didn't want to hear his message or prayers. None of them responded to his calls for help when Kumar attacked.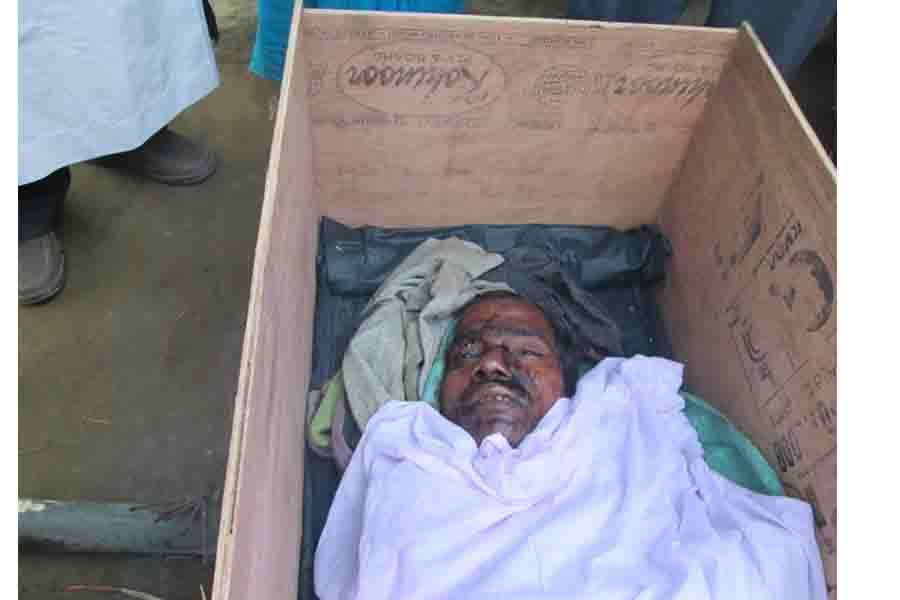 Debalal obeyed God's call to minister to the lost and sick. It cost him his life. His wife is now a widow and his two sons are fatherless.
Gospel For Asia is requesting prayer for:
- Debalal's family, as they grieve the loss of their husband and father
- All Nepal believers to stand firm during this time
- Kumar and his family
Many faithful Christians worldwide pay a price daily for their faith in Christ. Please commit to pray for the persecuted church next Sunday, Nov. 3.
And watch this remarkable video from VOM about Victoria, a girl who tragically lost family members when Islamic terrorists attacked her church:
Our thanks to Gospel for Asia and The Voice of the Martyrs for sharing information, photos, and video for this blog.